Hello, I am Halim
I have more than decade of experience in
website and web application development.
Recent Website Developments
These are the websites I have created.
Websites/Applications (my own creations)
These are my own personal creations created out of interests and personal developments.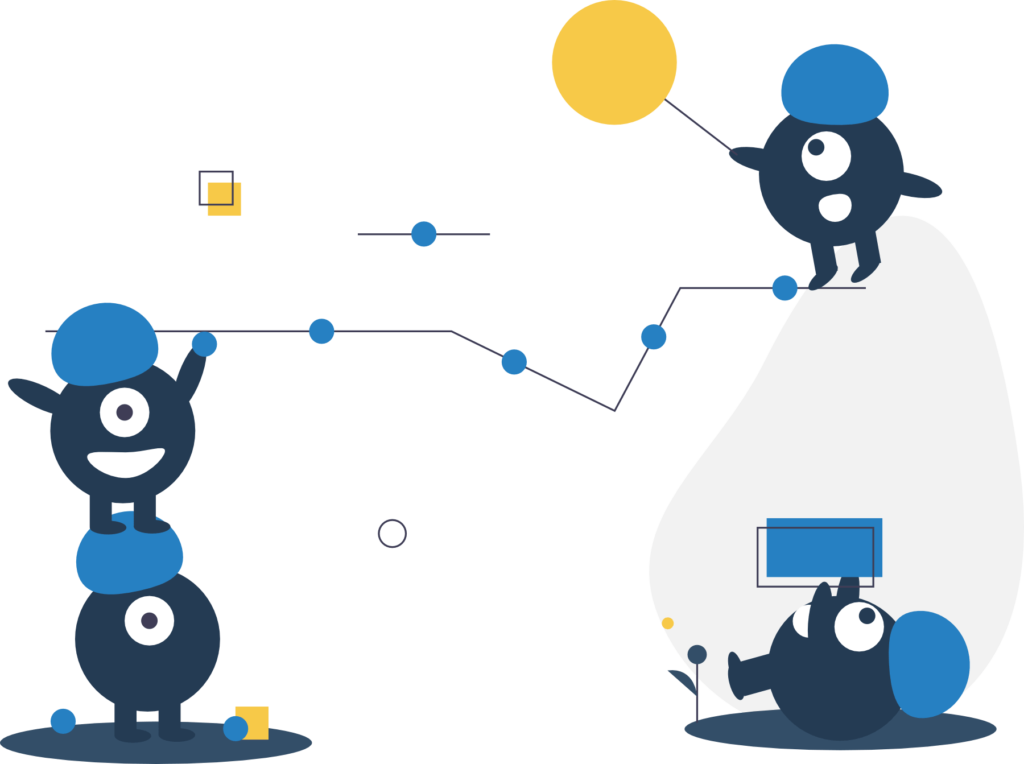 01.
WordPress Developer
I have over 10 years of experience in WordPress Web Development and have worked in Web Agency
02.
PHP Programming
I have background in PHP programming which helps me to easily customise WordPress website without plugins
03.
HTML/CSS/JQuery
I have good experience in the important foundation in frontend web programming
04.
API Integrations
I can integrate systems together with API integrations that can work with WordPress and other 3rd-party system