Introduction
For the past 10 years, I have dedicated my life to developing websites. I started with creating simple websites for myself and friends and then eventually moved onto taking on larger WordPress projects for clients. By understanding their unique needs, I have been able to utilize my technical expertise to create digital experiences that serve their individual purposes. Whether it be developing a WordPress-based mobile application, creating an online store, or simply designing a new website, I have done it all. I believe that creating digital experiences should be more than just creating a sleek looking website; it should also be about providing a user-friendly experience that is tailored to the specific needs of the user. That is what I strive for with each and every project I take on.
I started with creating simple websites for myself and friends and then eventually moved onto taking on larger WordPress projects for clients
My Resume
Noorhalim
Web Engineer/Developer
I have been working in a web related field for more than 10 years. During this period, I have developed several websites and mobile applications for clients as well as for myself. As a website developer, I understand the importance of keeping up with the latest technologies and trends. To stay ahead of the curve, I am constantly learning new tools and techniques to help me create better websites and applications. My experience has taught me that the key to success in this field is to stay up to date and be willing to try new things. I am proud to be a website developer and I am always looking for ways to improve my skills and knowledge.
Education
Diploma
Interactive and Digital Media
2007-2010
Republic Polytechnic
CGPA: 3.04
Bachelor Degree
International Marketing
2014-2015
Birmingham City
CGPA:
Experience
1. NTUC Private Limited
Web Developer
01, 2013 - 09, 2014
Build in-house web application, debug, manage vendor, support internal stakeholders
---
2. Juzzweb Pte Limited
Web Specialist
10, 2014 - 12, 2019
Build website for client, provide support and assist in digital marketing activitiies
---
3. AI Singapore
Web Engineer
01, 2020 - 07, 2023
Support Internal Stakeholders, develop and maintain websites built in wordpress and assist in International Projects
---
Epoch AI Singapore (co-developer)
OneNation.SG
Agda.SG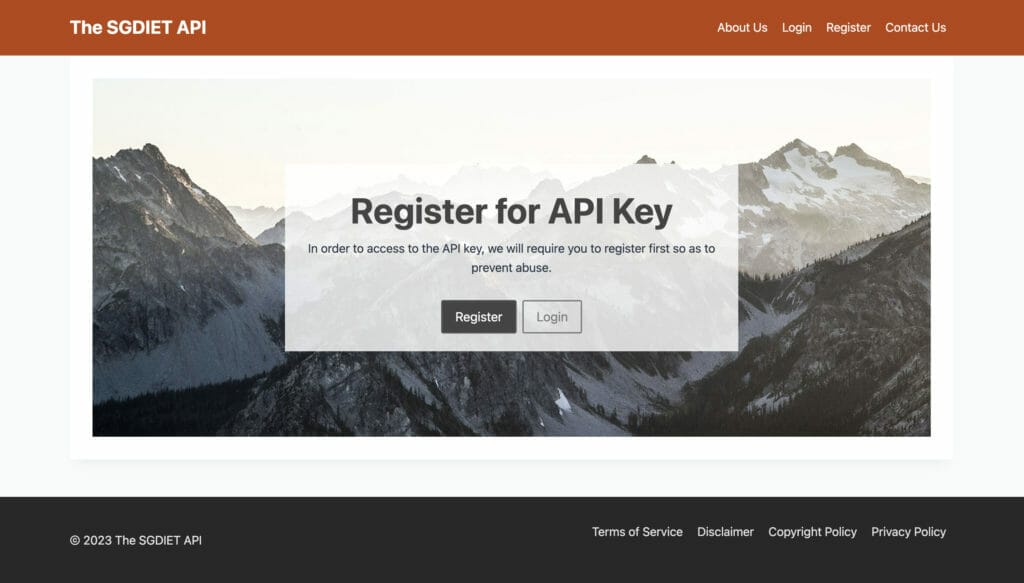 OpenAI API Integrations Developed By Me
Besides than Website Development and Plugins Development, I enjoy meddling with APIs as well. Here are 3 examples:
Google Sheet + ChatGPT
Google Slide + ChatGPT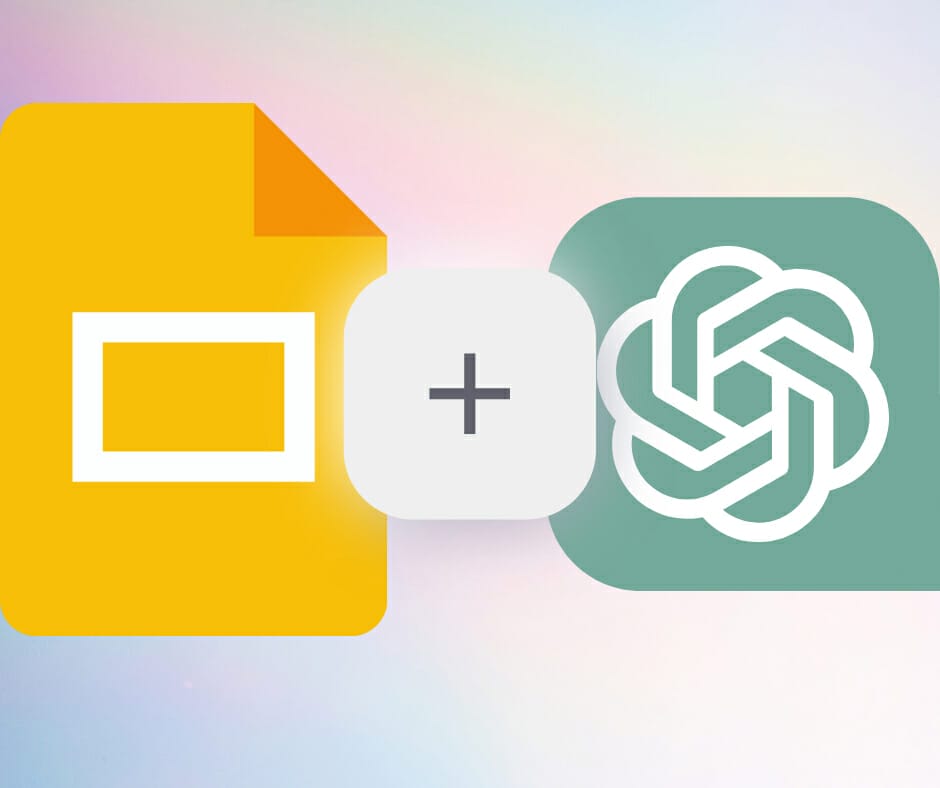 WordPress + ChatGPT
WordPress Plugins Developed By Me
These are some of the plugins that I've built to assist in some of my projects. Some of them can be found in WordPress repository.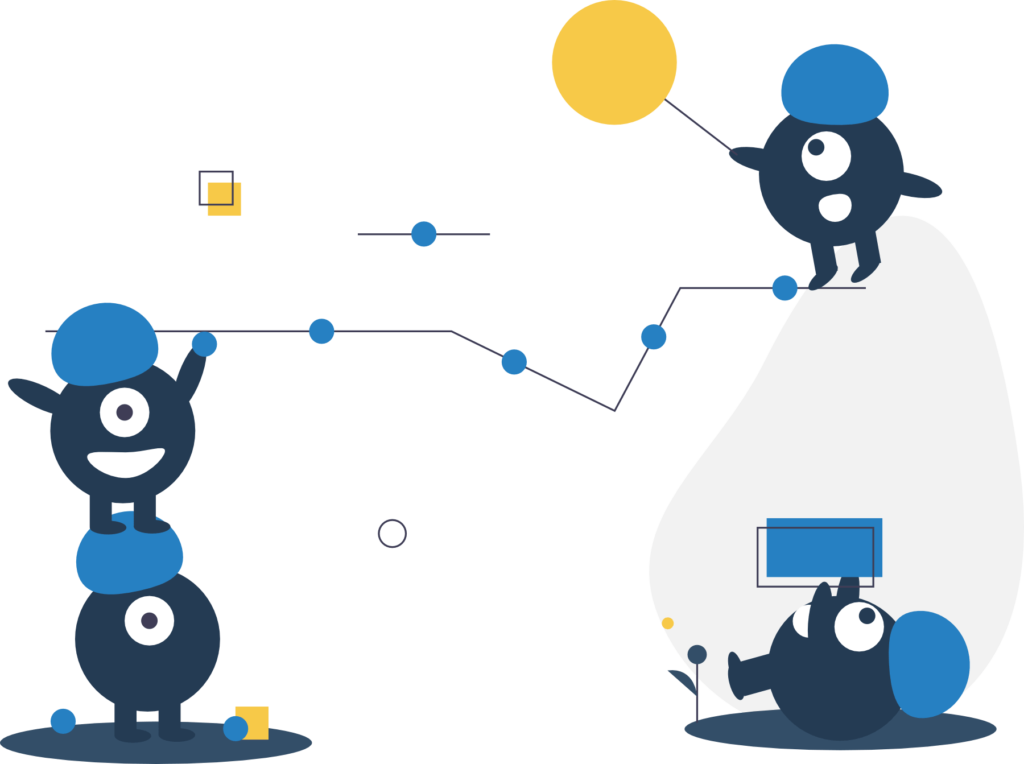 01.
WordPress Developer
I have over 10 years of experience in WordPress Web Development and have worked in Web Agency
02.
PHP Programming
I have background in PHP programming which helps me to easily customise WordPress website without plugins
03.
HTML/CSS/JQuery
I have good experience in the important foundation in frontend web programming
04.
API Integrations
I can integrate systems together with API integrations that can work with WordPress and other 3rd-party system
Understanding Web Development
Domain & Hosting